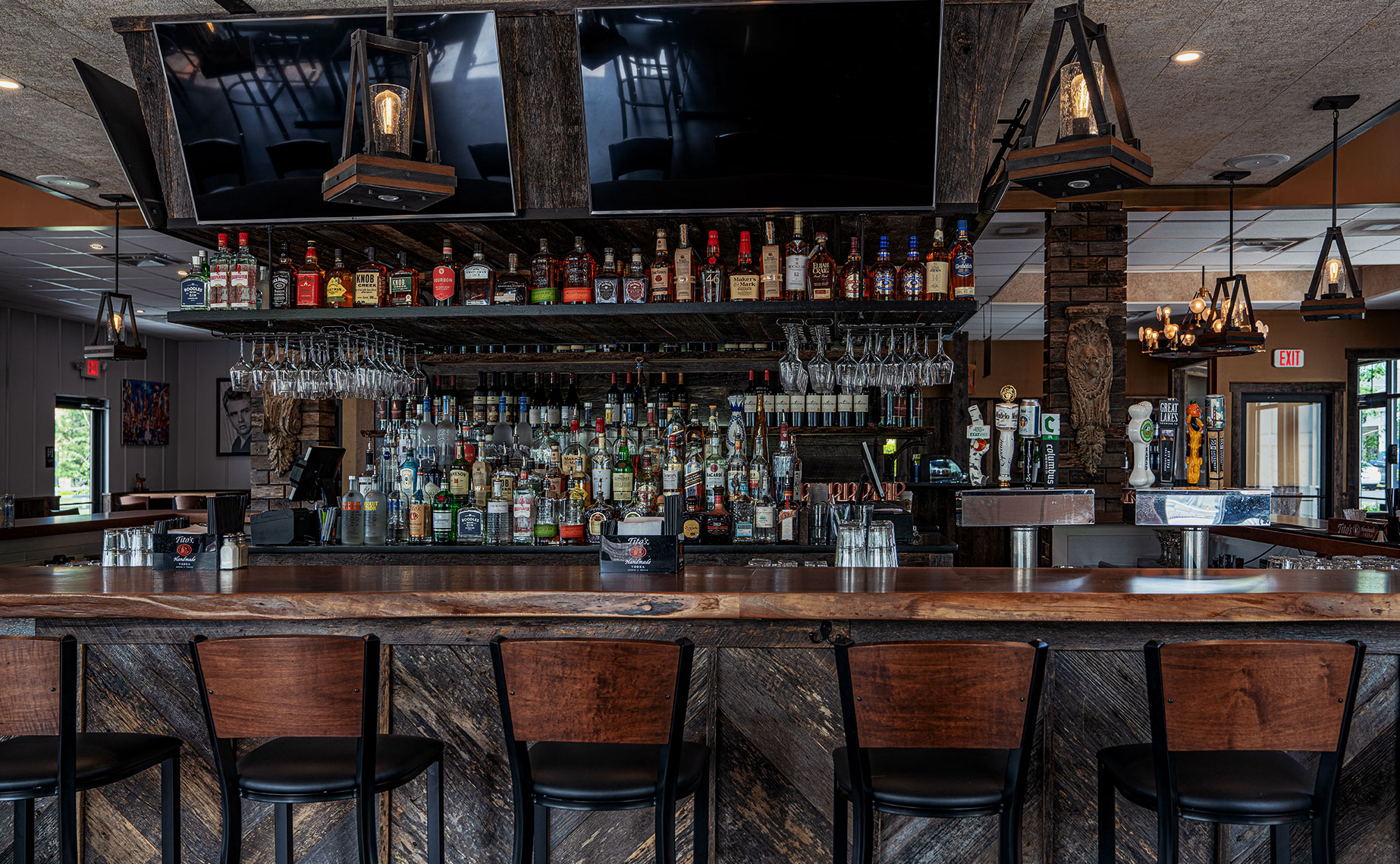 FROM OUR MENU
We use fresh produce and fine cuts of meat and seafood hand picked daily from local producers and markets. We value our suppliers who are able to supply consistent quality that we pass along to you.
Marinated & char-grilled, served over rice pilaf and a Greek salad
Oven-baked layers of seasoned ground beef, eggplant, zucchini, potatoes, and fresh herbs, topped with bechamel sauce
Gyro meat, lettuce, tomatoes, onions, banana peppers with spicy feta sauce
Venus Chicken or Shrimp Pasta
Grilled chicken or shrimp, fresh baby spinach, tomatoes, onions, peppers, in our white wine lemon butter sauce, topped with Romano and feta cheese
Gyro meat, feta cheese, grilled tomatoes, black olives, onions, Greek dressing
Pan seared grouper filet and shrimp topped with tomato basil sauce, goat and Parmesan cheese. Served on a bed of rice and with a side of grilled asparagus
Bell pepper stuffed with seasoned ground beef, rice and fresh herbs. Topped with tomato basil sauce, sprinkled with crumbled feta and Romano cheese, served with lemon potato and a Greek salad
12 to 14 oz Prime Certified Angus Beef NY Strip Steak. Served with grilled asparagus and lemon potatoes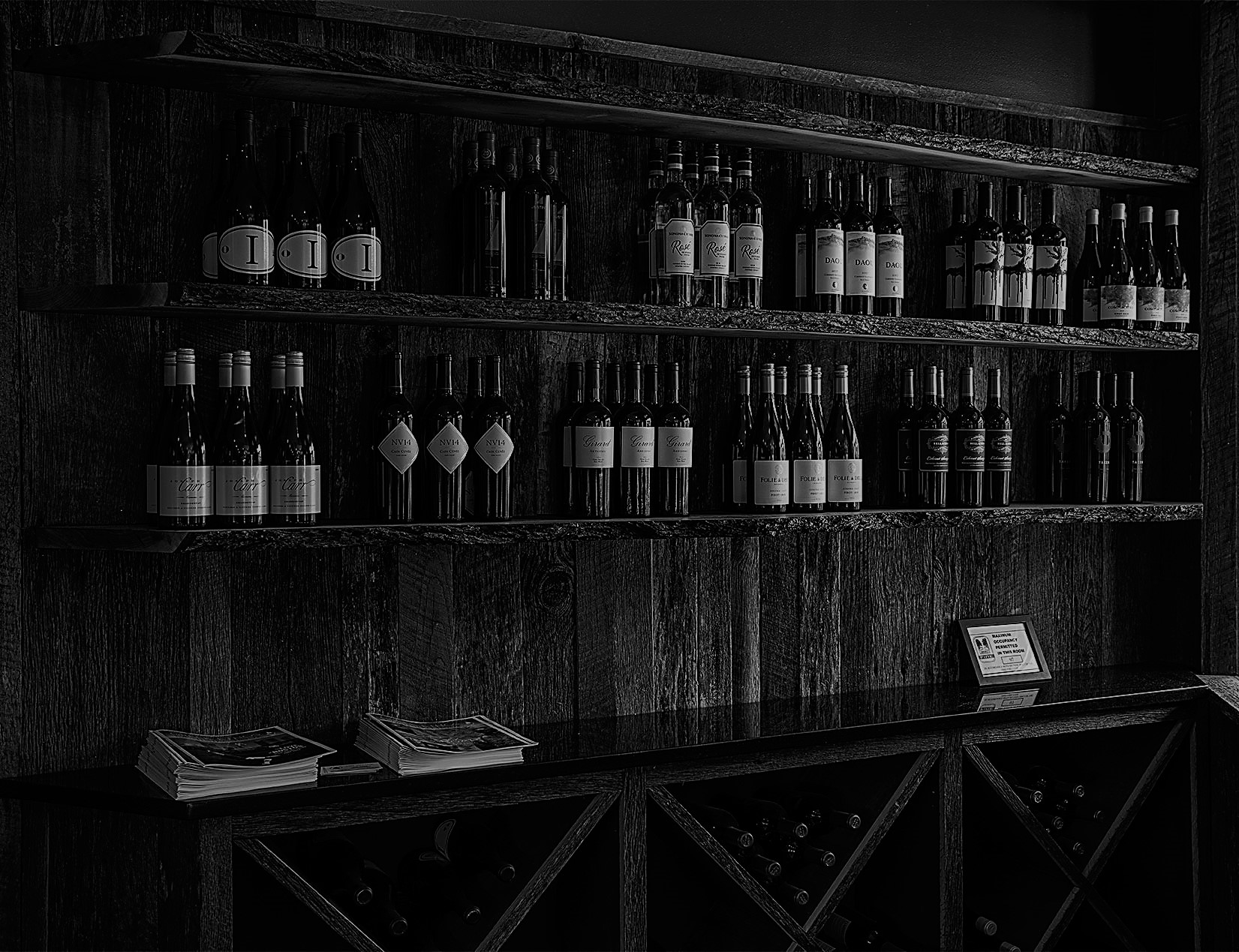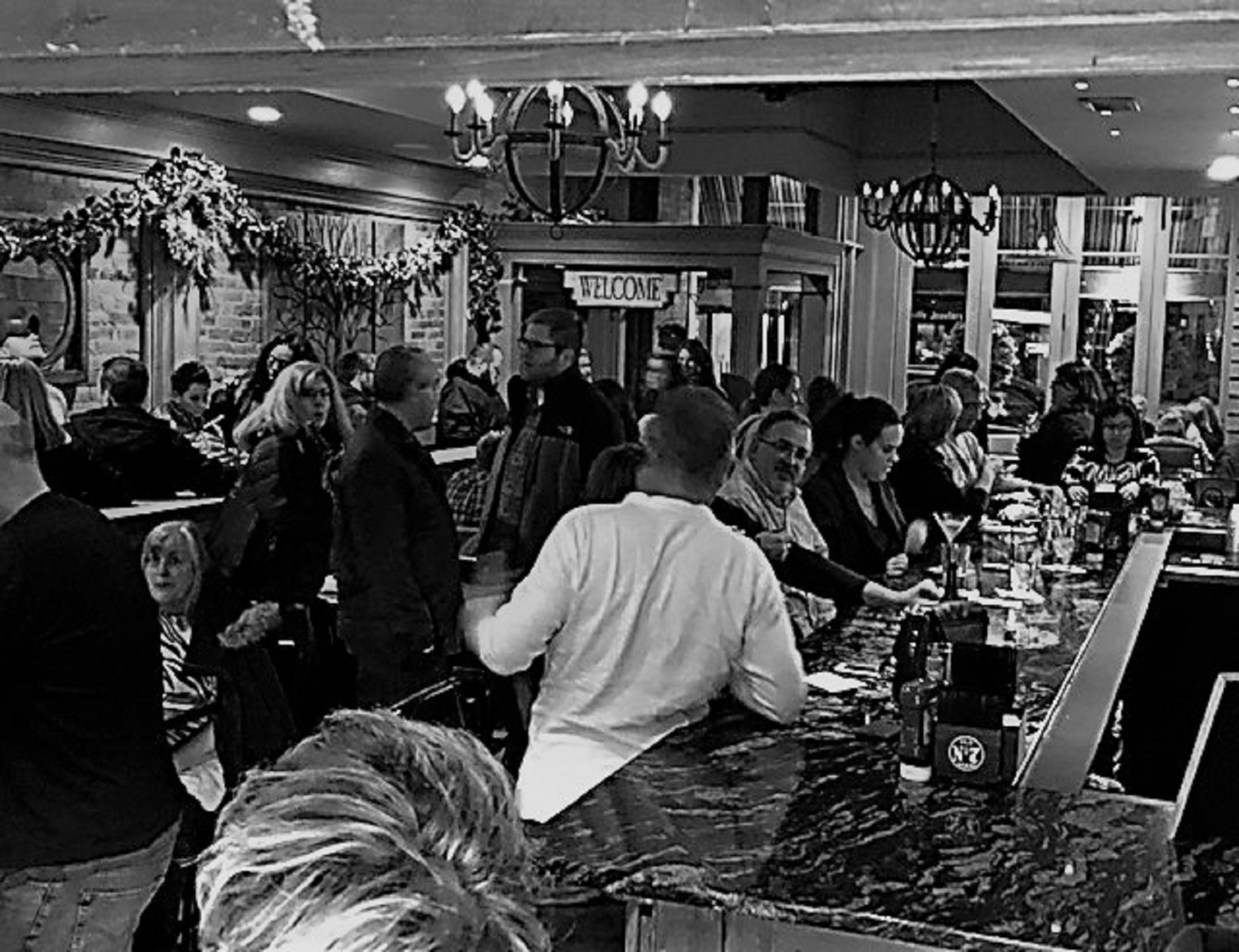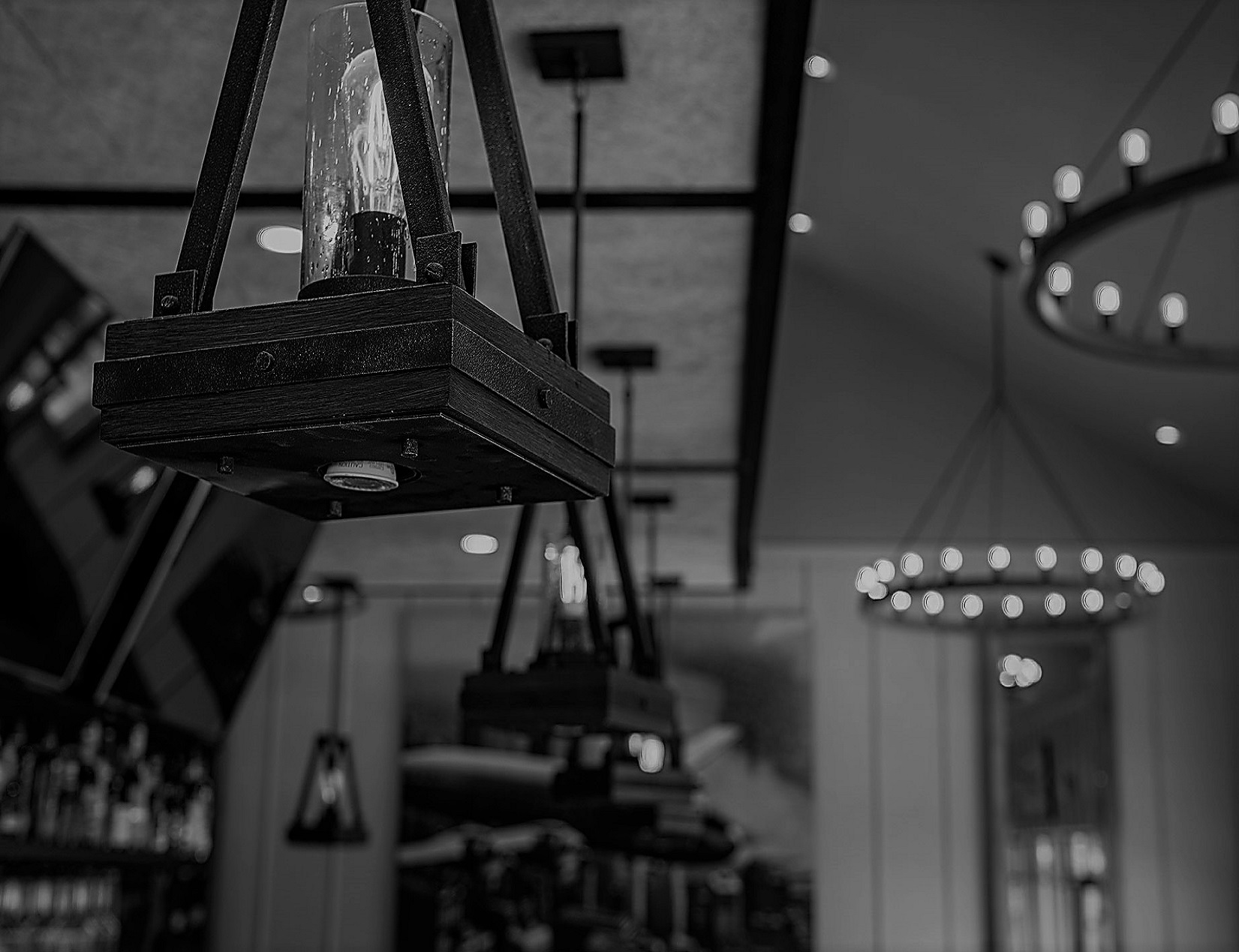 When you first walk in you're greeted with an amazing atmosphere and the service is top shelf. The food is so amazing and tasty. This is a must have at anytime of the day and I promise you will not be disappointed. A true Gem nestled in Westerville.
We had a very great dinner here tonight. I got the shrimp and rice with a side of lamb, it was awesome! the restaurant has a very nice vibe, make sure you get there early to grab a table. The staff was very accommodating to my picky mom.
Excellent food at value prices, varied menu including some Greek items Seafood items are very good
Great place to have some great food. Very nice ambience and great food options for vegetarians. Vegetarian options: Plenty of vegetarian options like falafel,hummus, flatbread
This is uptown Greek fusion place. Everything we ordered was so delicious. Must try things are Smelts and Seafood flatbread! It was amazing! Also tried they grouper panini, spicy chicken Gyro. I was extremely happy with the quantity. Overall ambiance was cozy and staff was friendly and helpful.. we would definitely go back here. Recommended dishes Flatbread Pizza, Calamari, Hummus and Pita Bread, Smelts, Panini, Spicy Gyro
Just visiting the area and spotted Koble Grill while in search of somewhere to eat. I'm so glad we did. My wife and I split a stuff pepper dinner ($18) each plate had half/pepper with mouthwatering, perfectly seasoned ground beef/rice mixture, a lemon herd potato wedge and a cesar salad. Also a full service bar with a nice assortment of specialty beers and drinks.
Best Gyro. Best kebab. We love Koble. Everything is yummy. Staff super friendly. We live nearby and make sure to pop in at least once a week. Oh and the fries are a must try.
WE SAY
LIVE TO EAT AND NOT EAT TO LIVE
FRESH INGREDIENTS - TRADITIONAL FOOD - MEDITERRANEAN TASTE
HAPPY HOUR
MONDAY- FRIDAY 2PM-6PM / SAT 2PM-4PM